1
on: January 29, 2020, 07:33:49 am
Started by escape - Last post by escape
idk man. I think this board is a relic at this point. Should probably make it read-only
3
on: January 22, 2020, 08:14:17 pm
Started by escape - Last post by ogsmakdade
Is this thing on?
4
on: April 10, 2018, 03:50:24 pm
Started by elspectro29 - Last post by the bykfixer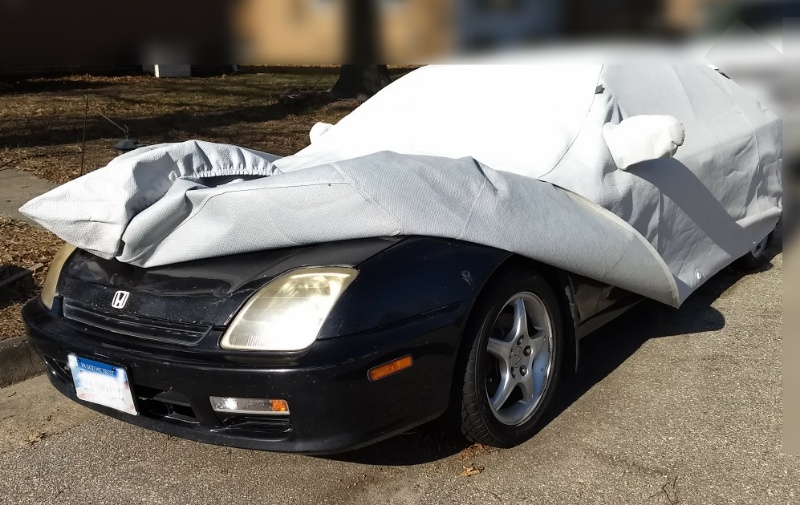 Lately she's been wrapped up.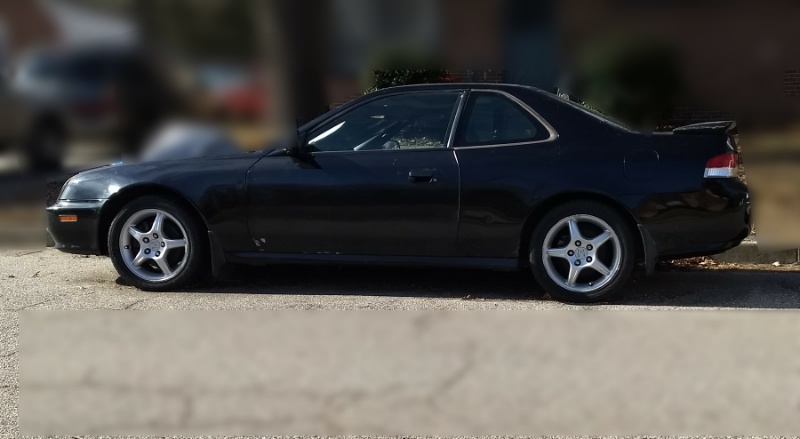 Well protected from the elements.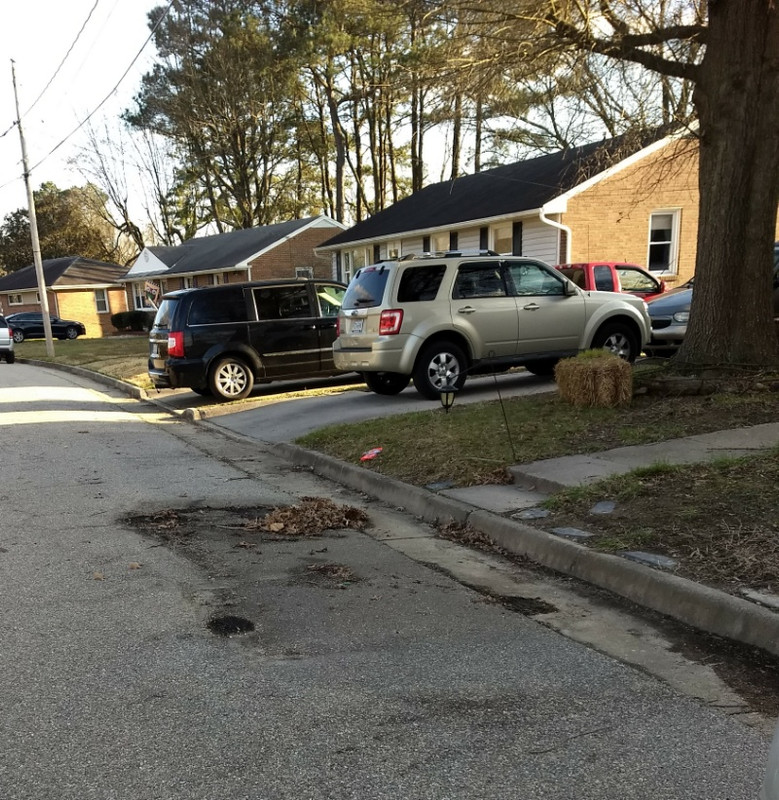 Uh oh, where'd it go?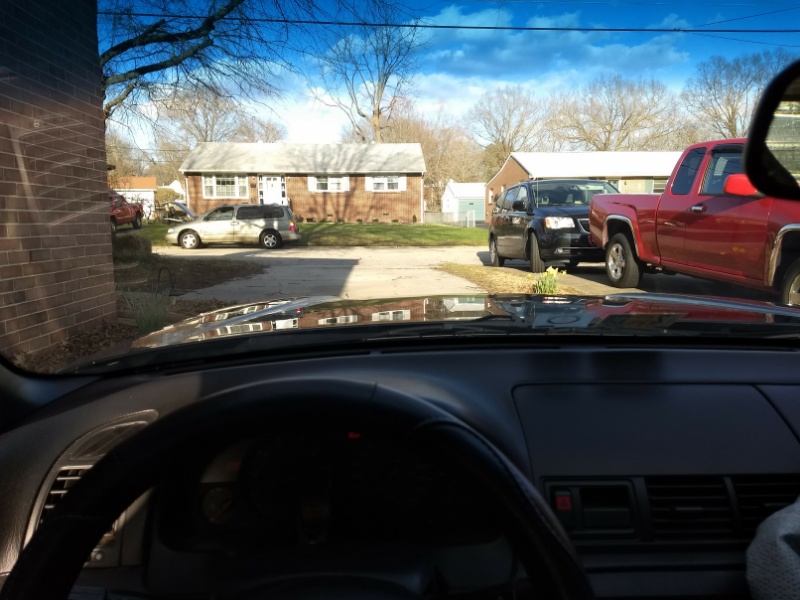 I moved it to a better spot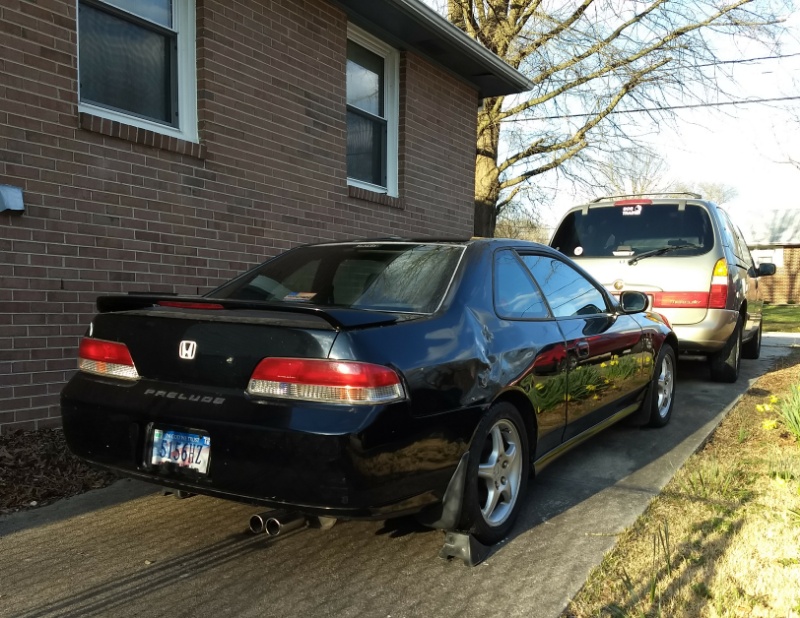 Nice n safe from kleptos n crazies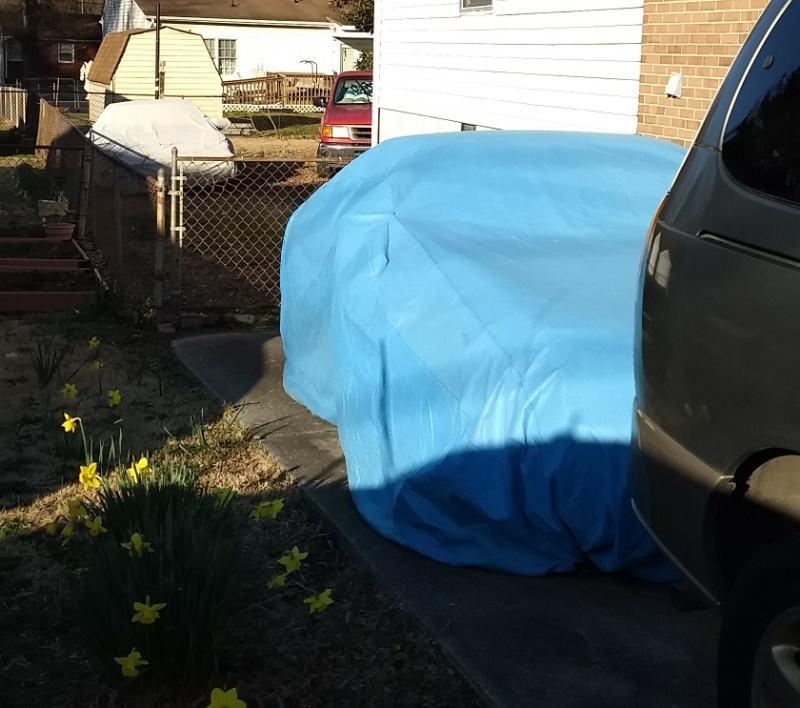 Back under cover for a little while longer.
8
on: June 07, 2016, 07:58:21 pm
Started by Wing8806 - Last post by ogsmakdade
Can't wait to see what this does on the new tune.

Wife says in addition to finishing roosters room, we have to have a shed built or delivered, and the hardwood floors need to be refinished before I can work on the prelude again...
9
on: May 10, 2016, 06:28:48 pm
Started by Wing8806 - Last post by Wing8806
Custom fuel lines made - need to change one fitting due to not seating 100% (hopefully not damaging anything as it sits)

Motor is back in the car, balance shafts deleted.

Digital climate control finished (minus air mix motor installation) - but everything works as it should

Need to swap out the fuel pressure regulator for a new one i have and reinstall the JRSC - then go back for a retune. Tires are needed as well....4 years on these is long enough
10
on: April 06, 2016, 08:31:37 pm
Started by Wing8806 - Last post by Wing8806
Nearly a year later.... I'm about ready to pull the motor again.

Between June and November 2015 - I stripped the entire underside of the car and coated it with POR15. Replaced all of the bushings, balljoints, damaged bolts and wheel bearings.


After years of complaining, I recently got around to fixing the radio harness as well as the ignition harness. Hardwired my gauges and properly wired up the JDM climate control. Painted the dash support and installed some minor things such as a spoon shift knob and rearview mirror.


These past 4 months are the longest the car has ever been outside without the cover. I feel like i've neglected it, despite doing some odd work here and there.


Since putting the fuel tank back, i've had a fuel smell. Lines arrived to try and narrow down the source. Main reason i've not had a cover on.