1
on: April 05, 2023, 03:59:37 pm
Started by ogsmakdade - Last post by ogsmakdade
In for the accidental reboot!
2
on: January 29, 2020, 07:33:49 am
Started by escape - Last post by escape
idk man. I think this board is a relic at this point. Should probably make it read-only
4
on: January 22, 2020, 08:14:17 pm
Started by escape - Last post by ogsmakdade
Is this thing on?
5
on: April 10, 2018, 03:50:24 pm
Started by elspectro29 - Last post by the bykfixer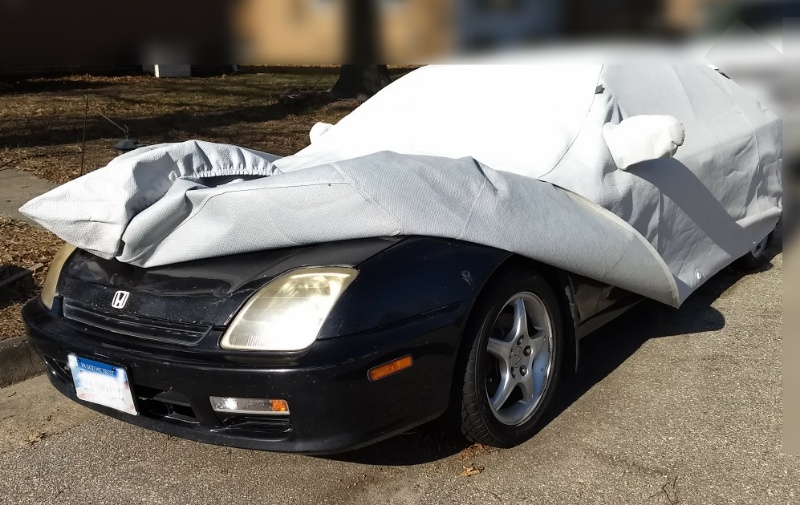 Lately she's been wrapped up.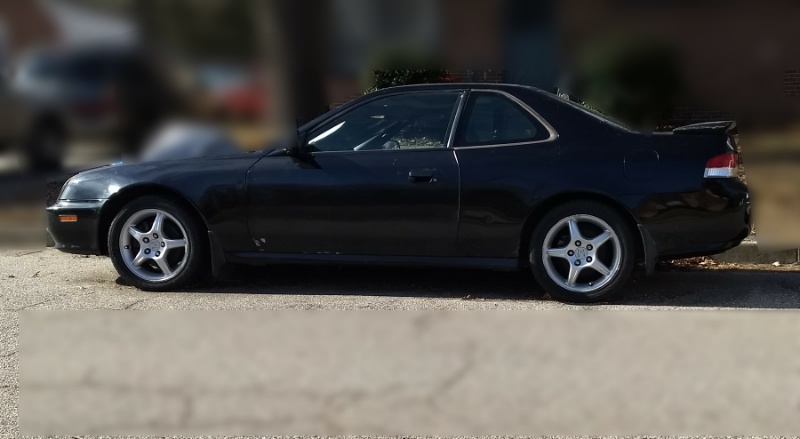 Well protected from the elements.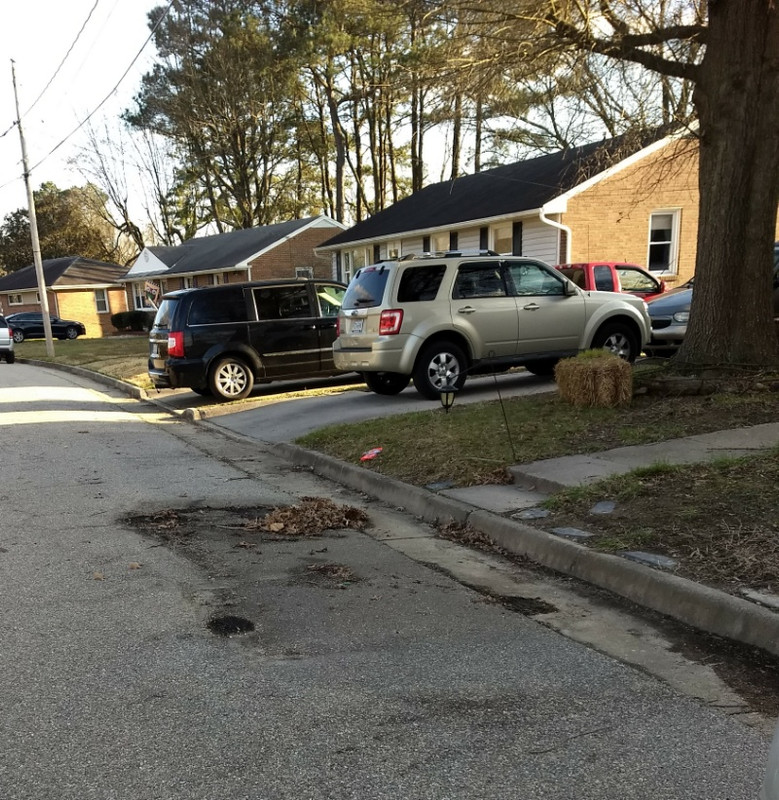 Uh oh, where'd it go?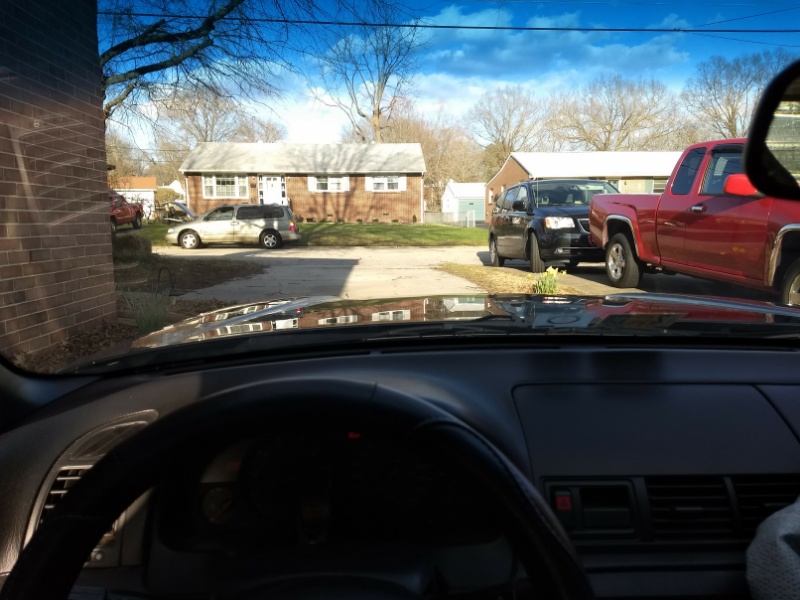 I moved it to a better spot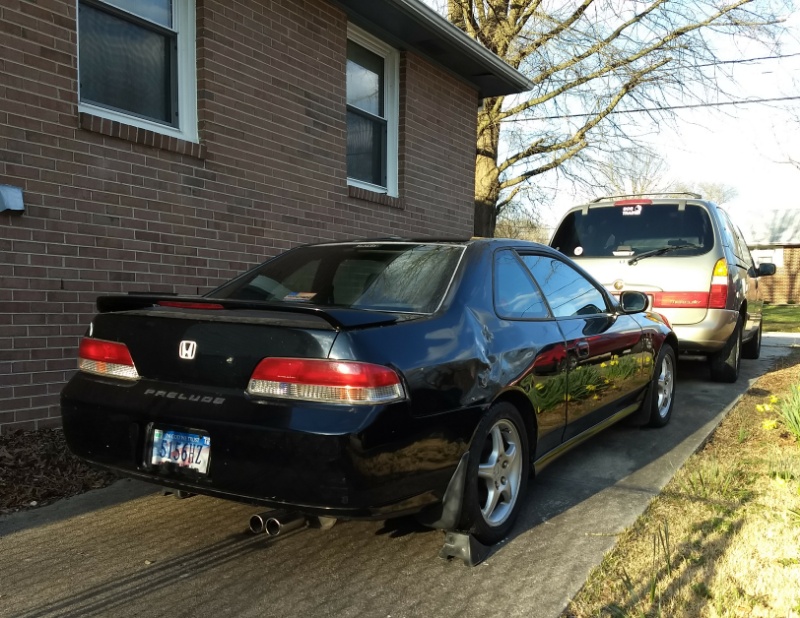 Nice n safe from kleptos n crazies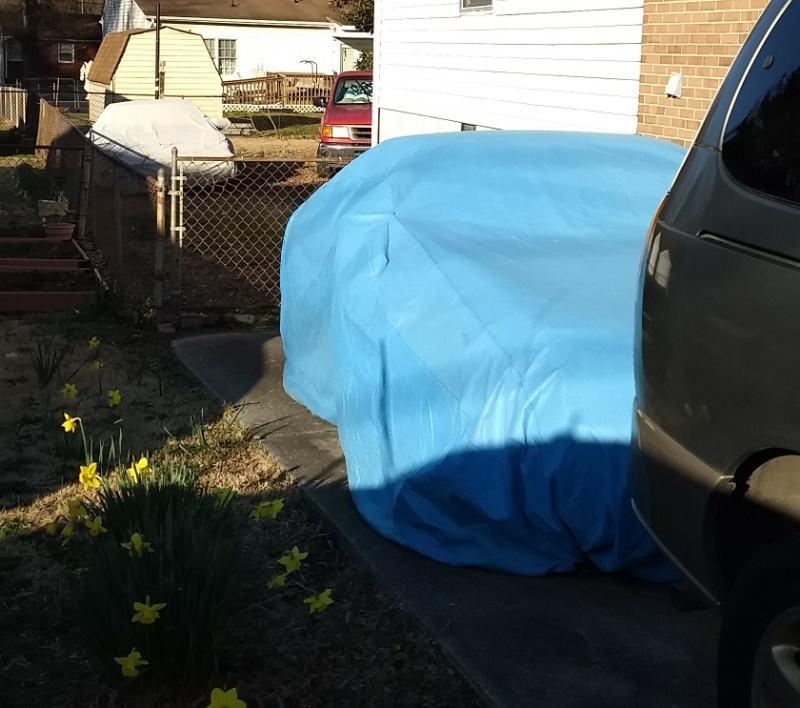 Back under cover for a little while longer.
9
on: June 07, 2016, 07:58:21 pm
Started by Wing8806 - Last post by ogsmakdade
Can't wait to see what this does on the new tune.

Wife says in addition to finishing roosters room, we have to have a shed built or delivered, and the hardwood floors need to be refinished before I can work on the prelude again...
10
on: May 10, 2016, 06:28:48 pm
Started by Wing8806 - Last post by Wing8806
Custom fuel lines made - need to change one fitting due to not seating 100% (hopefully not damaging anything as it sits)

Motor is back in the car, balance shafts deleted.

Digital climate control finished (minus air mix motor installation) - but everything works as it should

Need to swap out the fuel pressure regulator for a new one i have and reinstall the JRSC - then go back for a retune. Tires are needed as well....4 years on these is long enough